THE-GIR | Sustainability Policies | Sustainability Initiatives | Sustainability Reports | EcoHub Living Lab | Water Sustainability | Community Engagement | Sustainable Commuting | Green Spaces | Kampus Sejahtera | Financial Statements | Art & Heritage
Water Sustainability
Water, a chemical substance is vital to sustain living things. While the supply seems abundant, water is a limited resource, particularly the fresh potable water which is most fundamental to human survival. Water conservation is imperative to solve global water shortage problem that has become more rampant nowadays. As a sustainable-led university, USM takes the responsibility to conserve and preserve water inside and outside of USM, thus a number of activities related to water sustainability have been implemented to address the pressing issues.
Water Watch Penang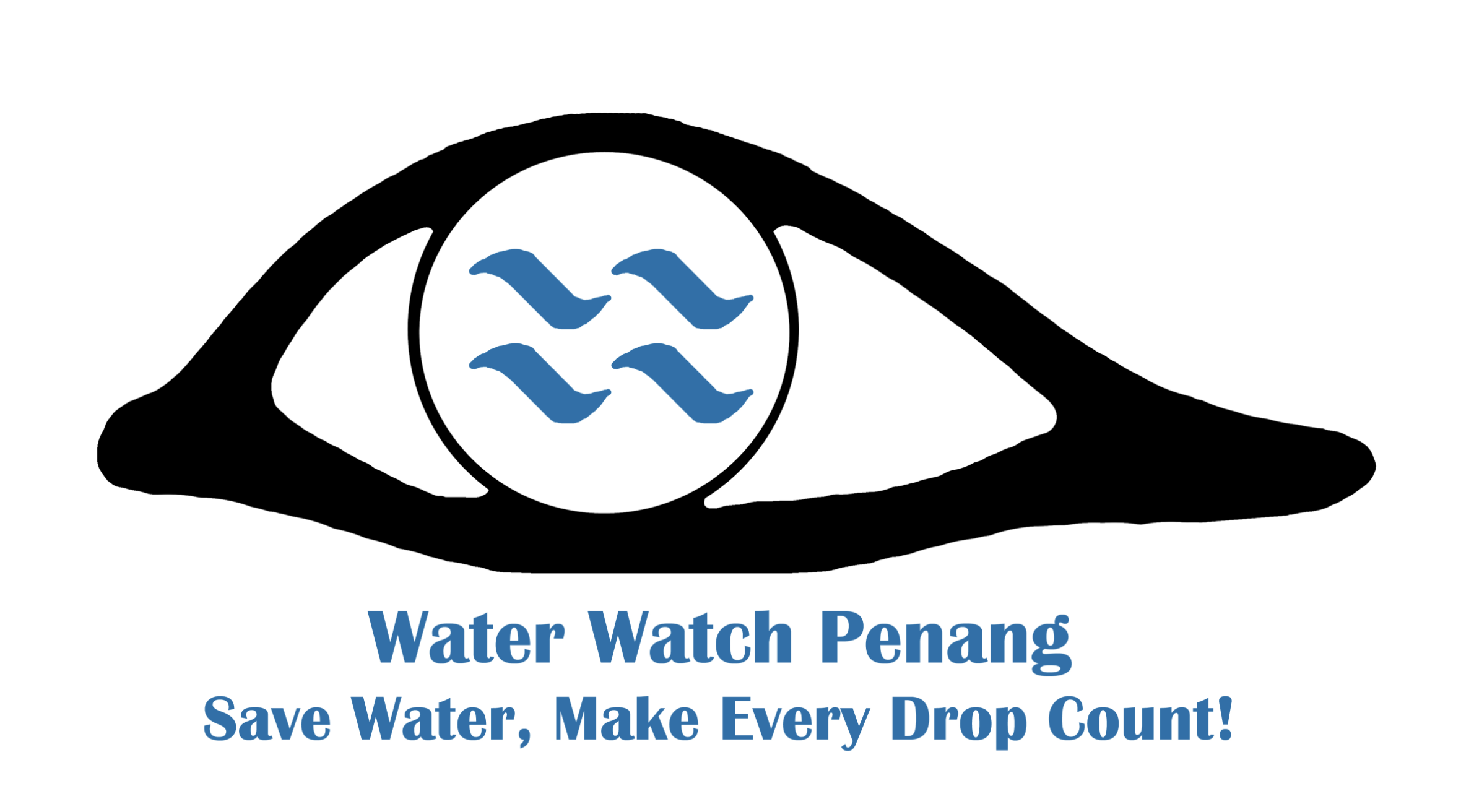 Founded in 1997, Water Watch Penang (WWP) is a part of the Sustainable Penang Initiative under the auspices of the Socio-economic & Environmental Research Institute (SERI) of Penang. The non-profit organisation aims at creating a "Water Saving Society" in Malaysia through its five principles; (i) Quality Education, (ii) Clean Water & Sanitation, (iii) Sustainable Cities and Communities, (iv) Responsible Consumption & Production, (v) Climate Action (vi) Partnership for the Goals.
Website | Facebook | USM THE-GIR | USM Sustainability Policies
---
USM also provides clean drinking water for free for its community at all schools and departments.