THE-GIR | Sustainability Policies | Sustainability Initiatives | Sustainability Reports | EcoHub Living Lab | Water Sustainability | Community Engagement | Sustainable Commuting | Green Spaces | Kampus Sejahtera | Financial Statements | Art & Heritage
USM THE-GIR

Times Higher Education (THE) Ranking introduced THE Global Impact Ranking (GIR) which was launched in the conjunction of THE World Academic Summit 2018, on 24th until 27th of September 2018 at National Univerity of Singapore. The first result of THE-GIR was announced in April 2019.
THE-GIR is a ranking system which focusing more on the measurement of the impact produced by university towards the Sustainbale Development Goals (SDG). THE-GIR offer golden opportunities to the universiti to show their efforts which could give the impact to the community and sustainability parallel with UN SDG.
THE-GIR is the best platform for USM to participate in order to gain the international recognition of all APEX agendas that have been carried out as well as provide golden opportunity to improve the performance in THE-World University Ranking.
Sustainable Development Goals (SDGs)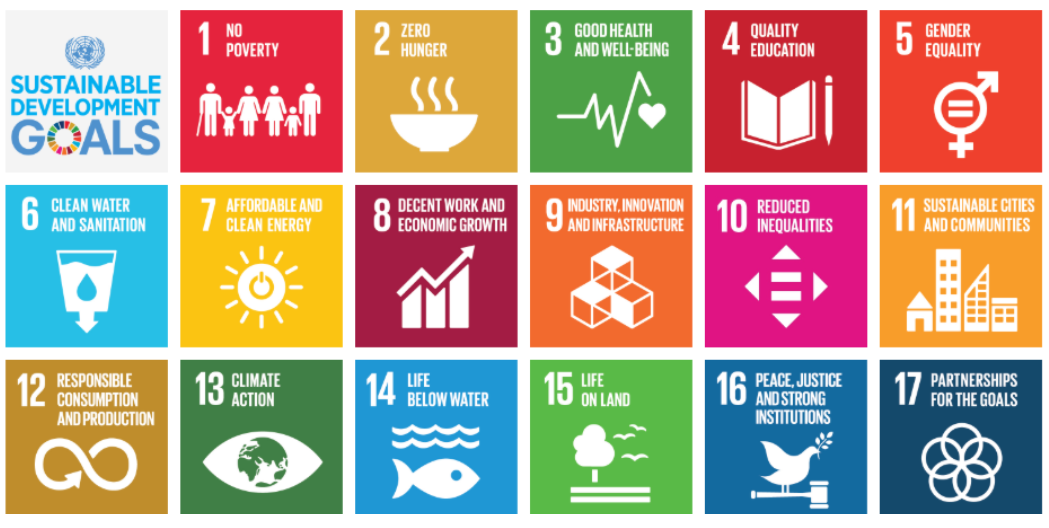 Four aspects measured in SDGs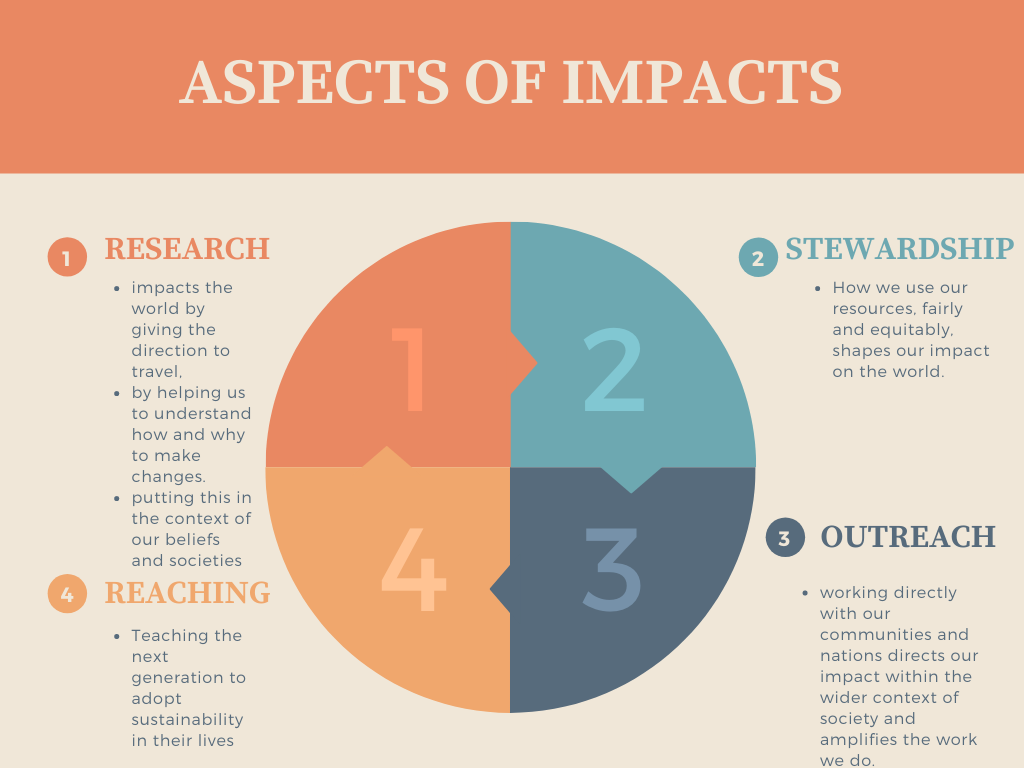 Overall Performance of USM
THE-GIR 2020 involve 766 institutions to participate in the ranking. The increment of 316 institutions from the previous year ranked USM to be placed 65th globally with an average score of 86.3. There was a marginal improvement on the average score with a 2.2 increment of percentage point form the previous year. USM is ranked 8th in Asia and 2nd in South Asia.