DRM-SD Training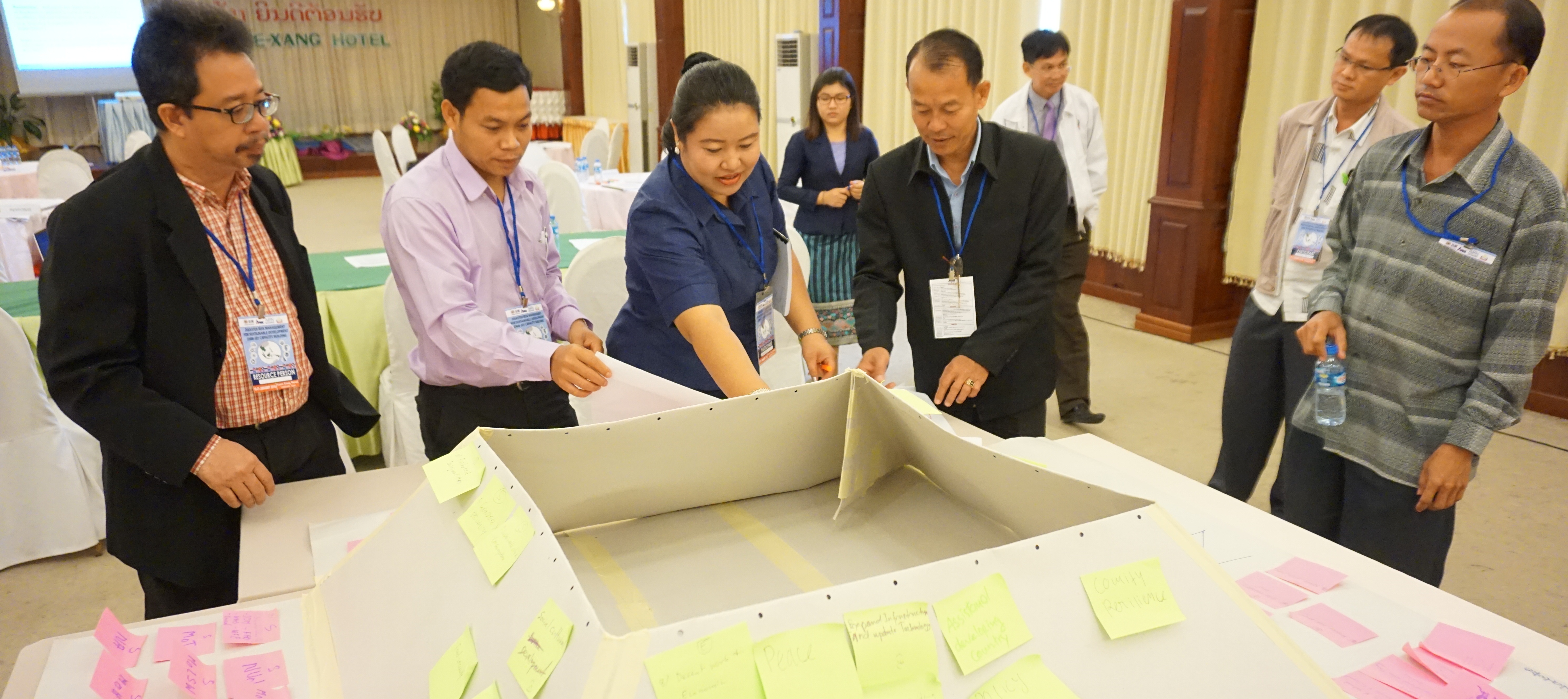 CGSS provides Disaster Risk Management for Sustainable Development (DRM-SD) training to the USM community and the public.
The purpose of the training is to bring together multiple stakeholders to explore ways to reduce the risk posed by climatic hazards before they are realised as disasters resulting in loss and damage. The central focus of this unique training is personalised instruction and hands-on learning.

This training will consider such an approach by factoring sustainable development (SD) considerations in all the four major phases of the DRM loop – prevention, preparedness, response and recovery.

The training will:

address all technical terms involved in the DRM cycle, clearly explain the connection between DRM and SD,

train participants on the use of an easy to use risk assessment methodology (R.A.M developed by CGSS),

expose them to loss and damage assessment approaches,

help prioritise adaptation options, and

train them on risk reduction project planning using logical framework analysis & Atkissons methodology to develop and implement interdisciplinary risk reduction projects.
For more information about the training, please contact 04-653 2461 | This email address is being protected from spambots. You need JavaScript enabled to view it. .