Workshop on Writing Systematic Literature Review Article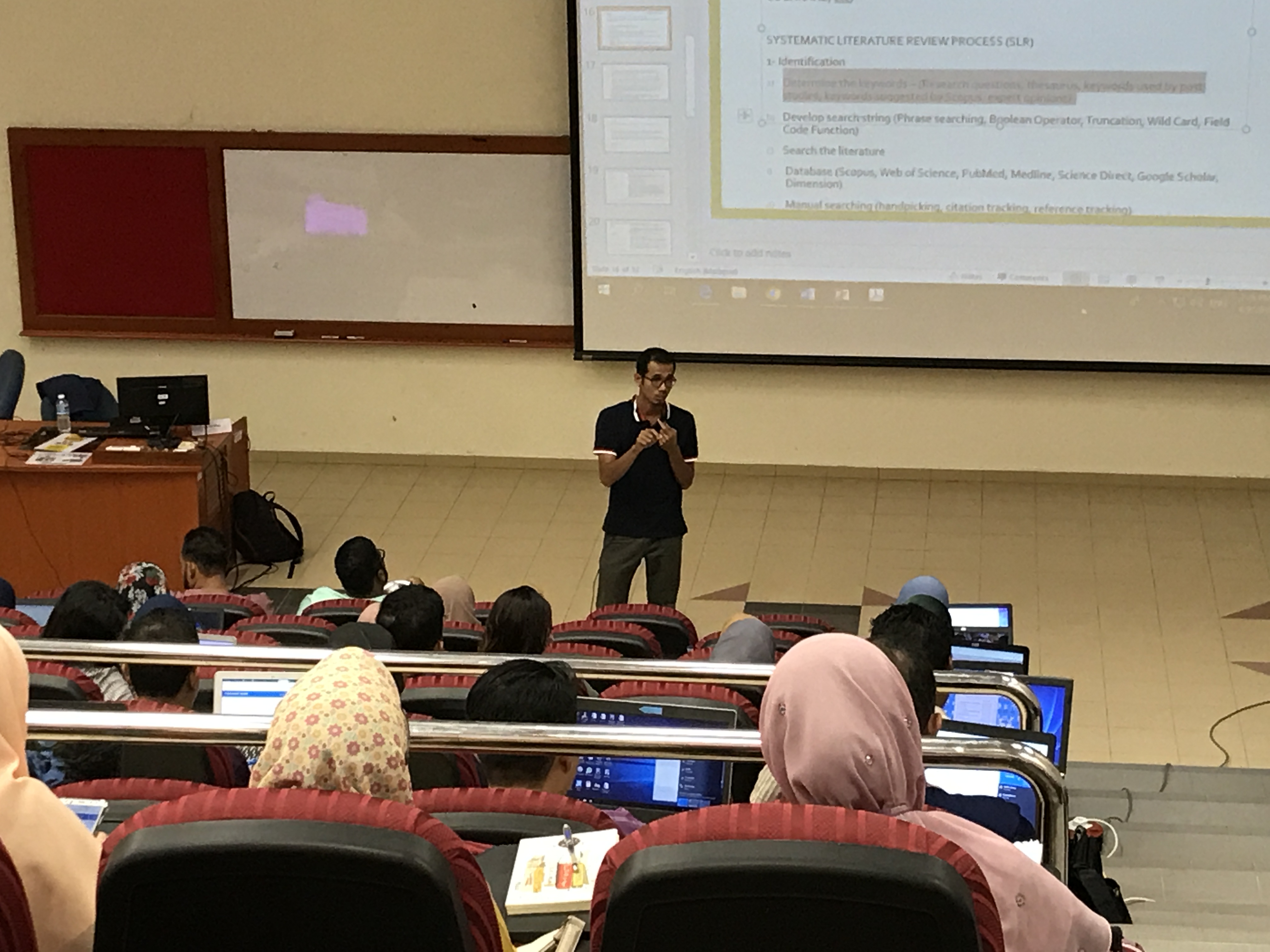 CGSS has successfully organized a workshop on Writing Systematic Literature Review Article on 4 September 2019. The workshop was conducted by a well-known speaker, Dr. Hayrol Azril Mohamed Shaffril from the Institute for Social Science Studies, Universiti Putra Malaysia who has published a number of social science related article in Q1-rated journals indexed by Scopus and Web of Science.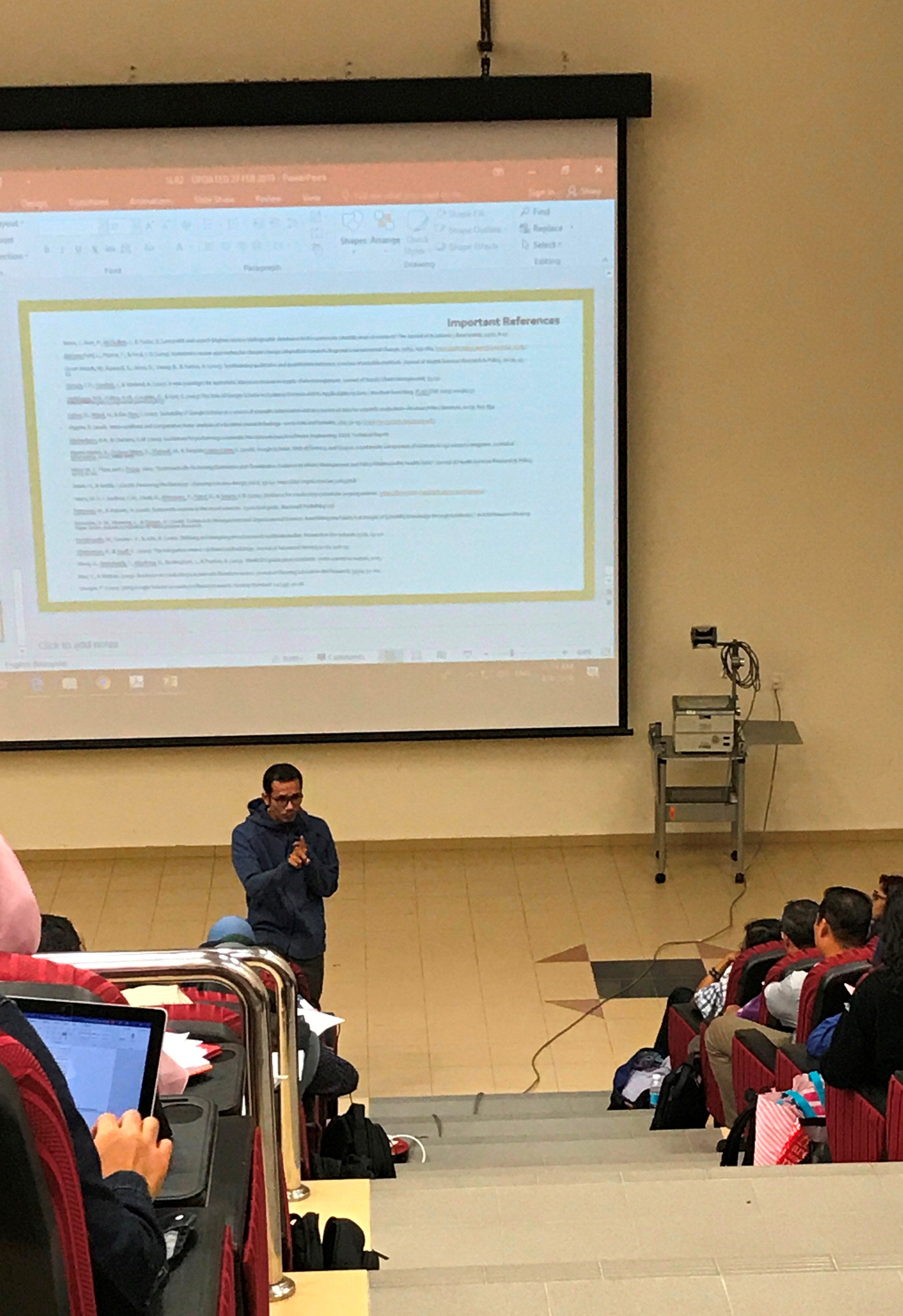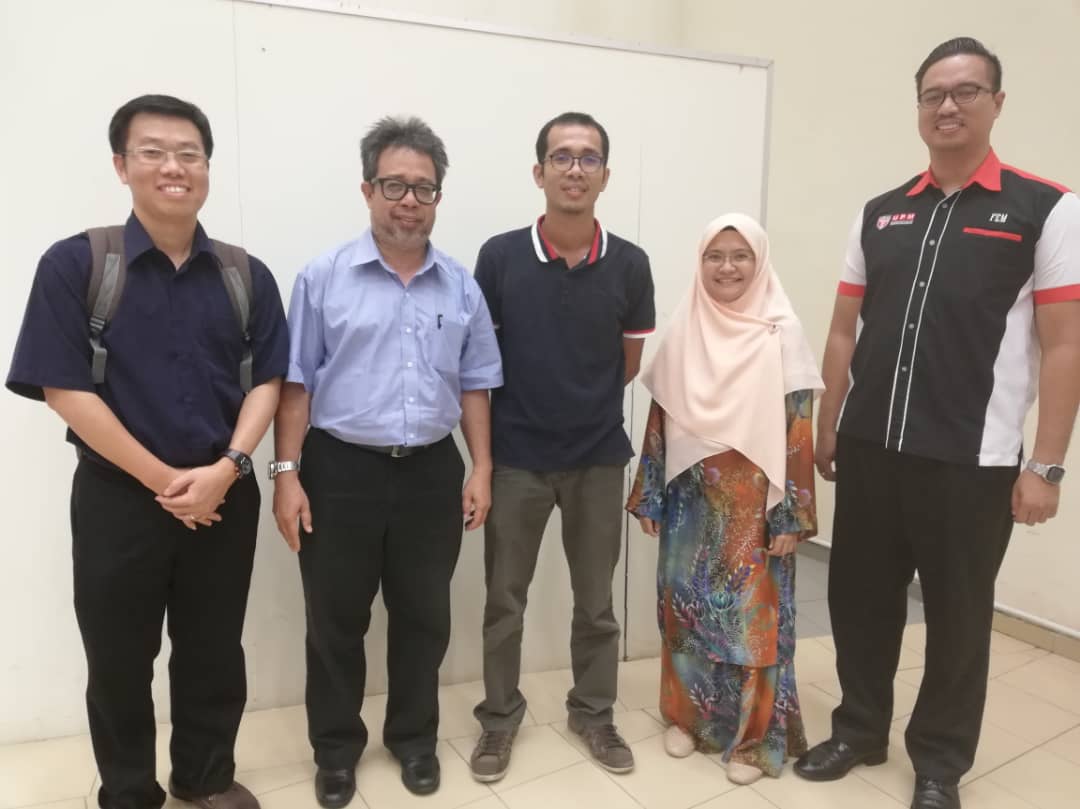 The workshop was organized to expose the participants on how to write and publish a systematic literature review article. 92 participants; lecturers, research officers, librarians, and students, from USM and other public universities attended the one-day workshop. Also presented at the workshop was CGSS Deputy Director, Dr. Mohd Sayuti Hassan.