News Highlights
USM Strategic Planning Workshop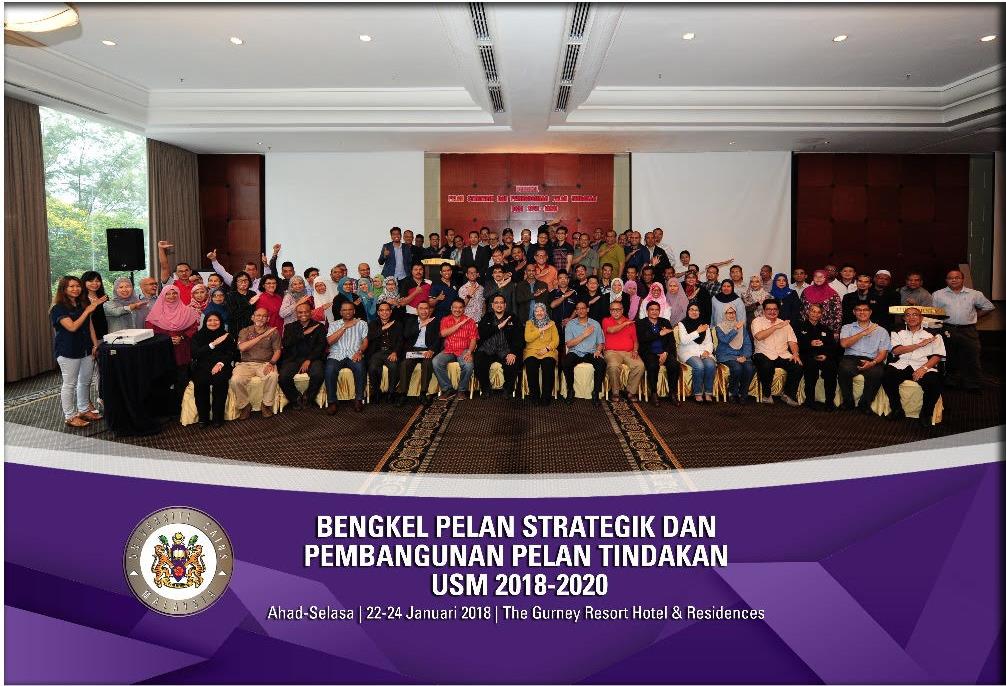 CGSS Director, Dr. Suzyrman Sibly attended the Strategic Planning Workshop on 22-24 January 2017 at The Gurney Resort Hotel & Residence. The workshop was attended by all HOD in USM and the Vice Chancellor of USM, Prof. Datuk Dr Asma Ismail to discuss on and update the strategic planning of USM for 2018-2020.
---
Language Works Sdn Bhd Visit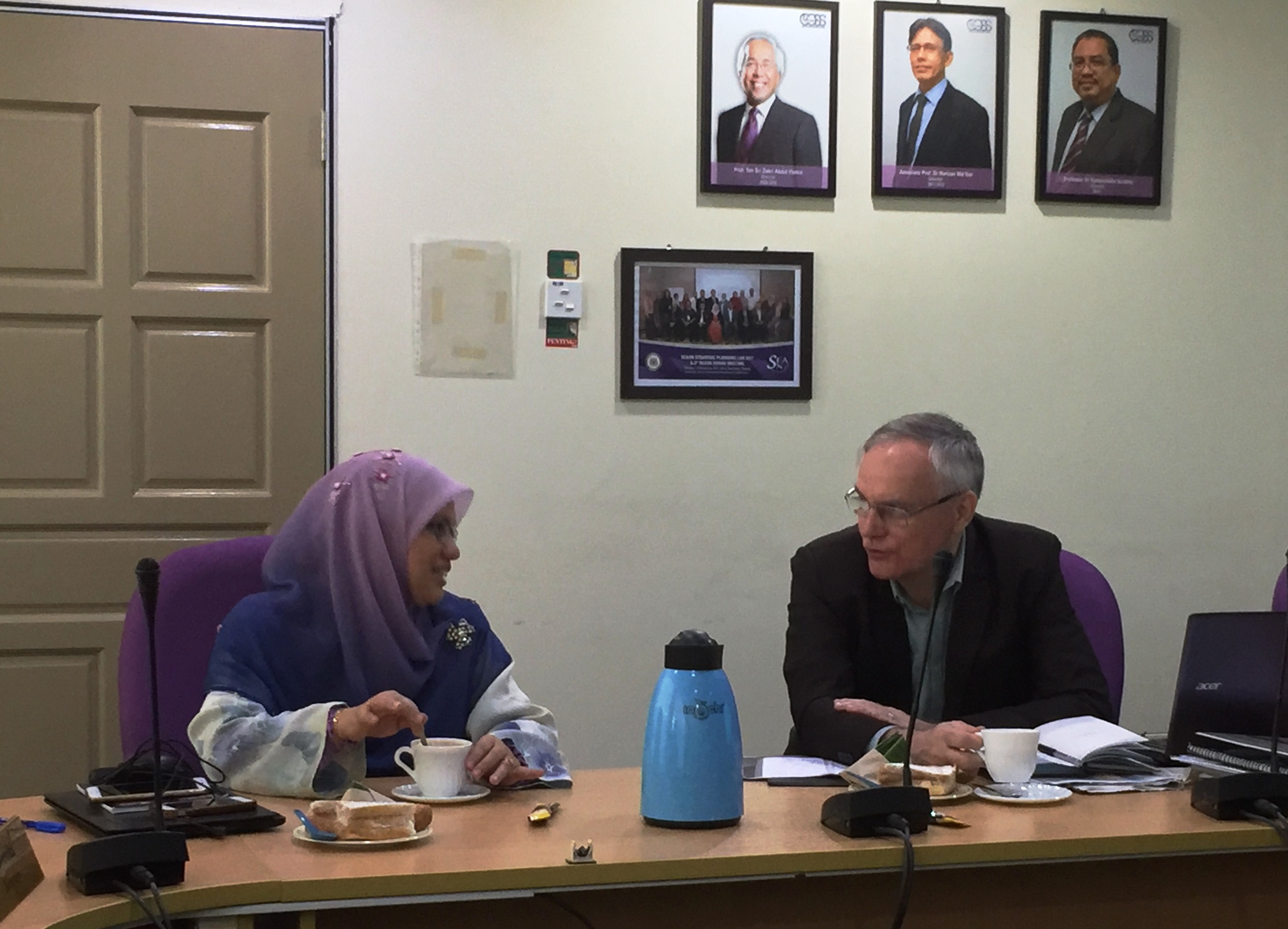 CGSS received a visit from Mr. Brian Cracknell, an expert in Green Project Management (GPM) and the founder of Language Works Sdn Bhd, on 18 January 2018. The visit was to discuss on any possible collaborative project that can be conducted in the future.
---
Innovative Recycling Project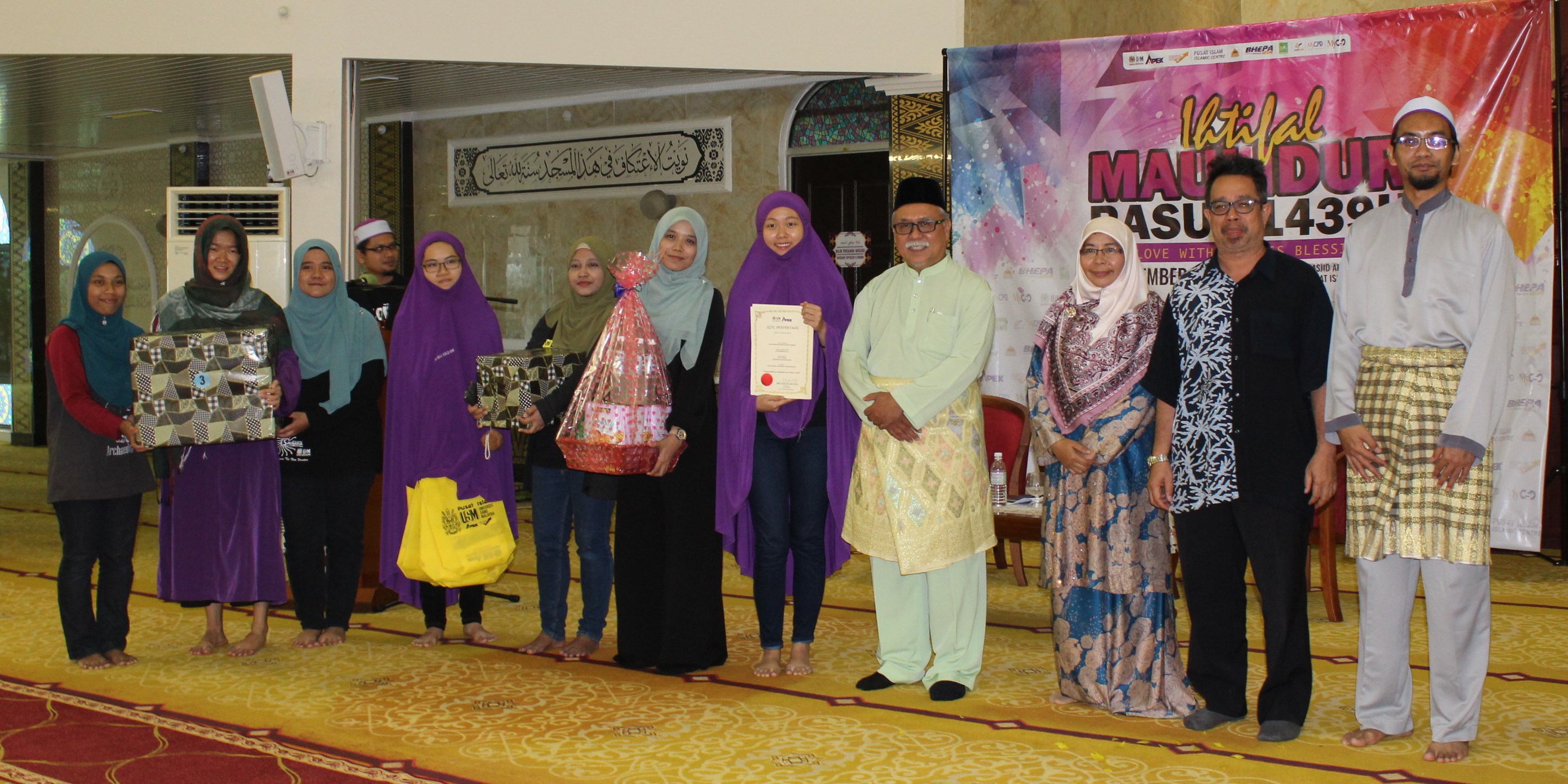 A team from WSU101 has become the winner of Innovative Recycling Project for their sustainability related project; making homemade detergent from fruit scraps. The prize was presented by the Deputy Vice-Chancellor (Student Development Affairs & Alumni) Prof. Dato' Dr. Adnan Hussein during the opening ceremony of "Ihtifal Maulidur Rasul 1439" at Al Malik Khalid Mosque, USM on 30 November 2017. The project was one of the projects showcased in the Recycling Project Exhibition which was held from 29-30 November 2017 in conjunction with "Ihtifal Maulidur Rasul 1439" programme, organized by the Islamic Centre, USM. The exhibition provided a platform for USM students to showcase their innovation in turning recyclable items into something useful.

---
Co-Curriculum Exhibition @ USM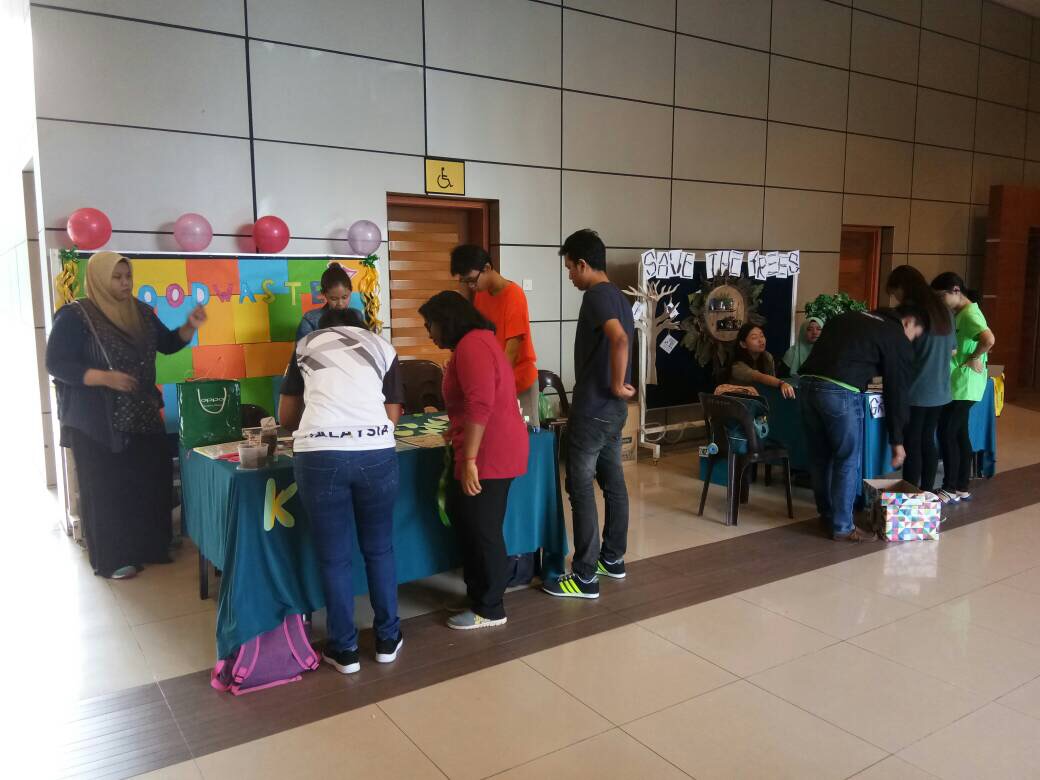 USM's Co-curriculum Unit has organized a one-day " Co-Curriculum Exhibition" on 24 November 2017 at DTSP Foyer, USM. The exhibition showcased student's projects from different co-curriculum courses. 2 teams from WSU101 was given the opportunity to showcase their sustainability-related project on "Food Waste" and "Save the Tree".
---
Tree Planting Programme @ USM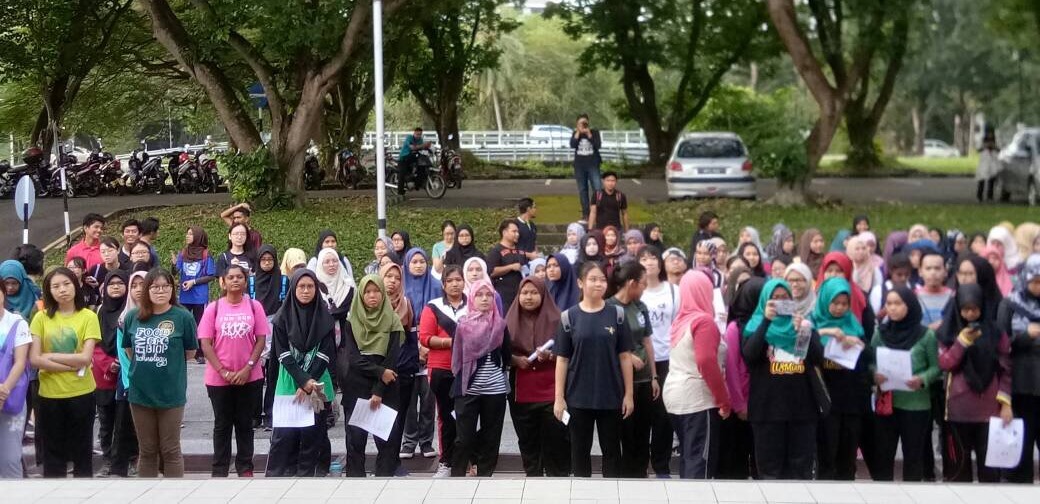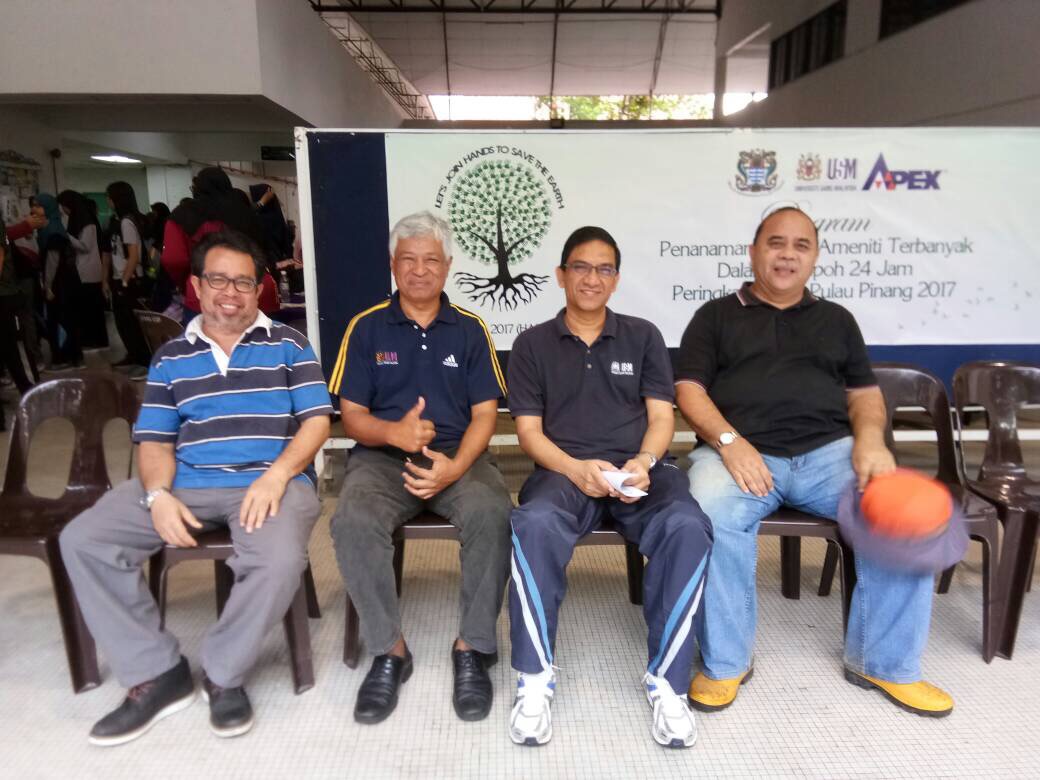 USM has successfully fulfilled one of its sustainability responsibilities by taking part in "Tree Planting Program" within 24 hours on 11 November 2017, organized by the Department of Landscape, MBPP. 150 students took part to plant 200 trees within USM compound as a way to reduce carbon footprint.
---
---